Made with iodised salt and reversed osmosis pure water, WODE HOCl GP Series is a surface disinfectant formulated stronger than our other series to disinfectant high bacteria areas! It is suitable for anyone needing to clean hard surfaces!
Come get yours today!
Directions of use: Spray directly on surface. No rinsing required.
Targeted Areas: Washable, hard, nonporous surfaces of floor, walls, countertops, sinks, garbage cans, tables, chairs, kitchen, telephones, bathtubs, urinals, toilet bowls & etc.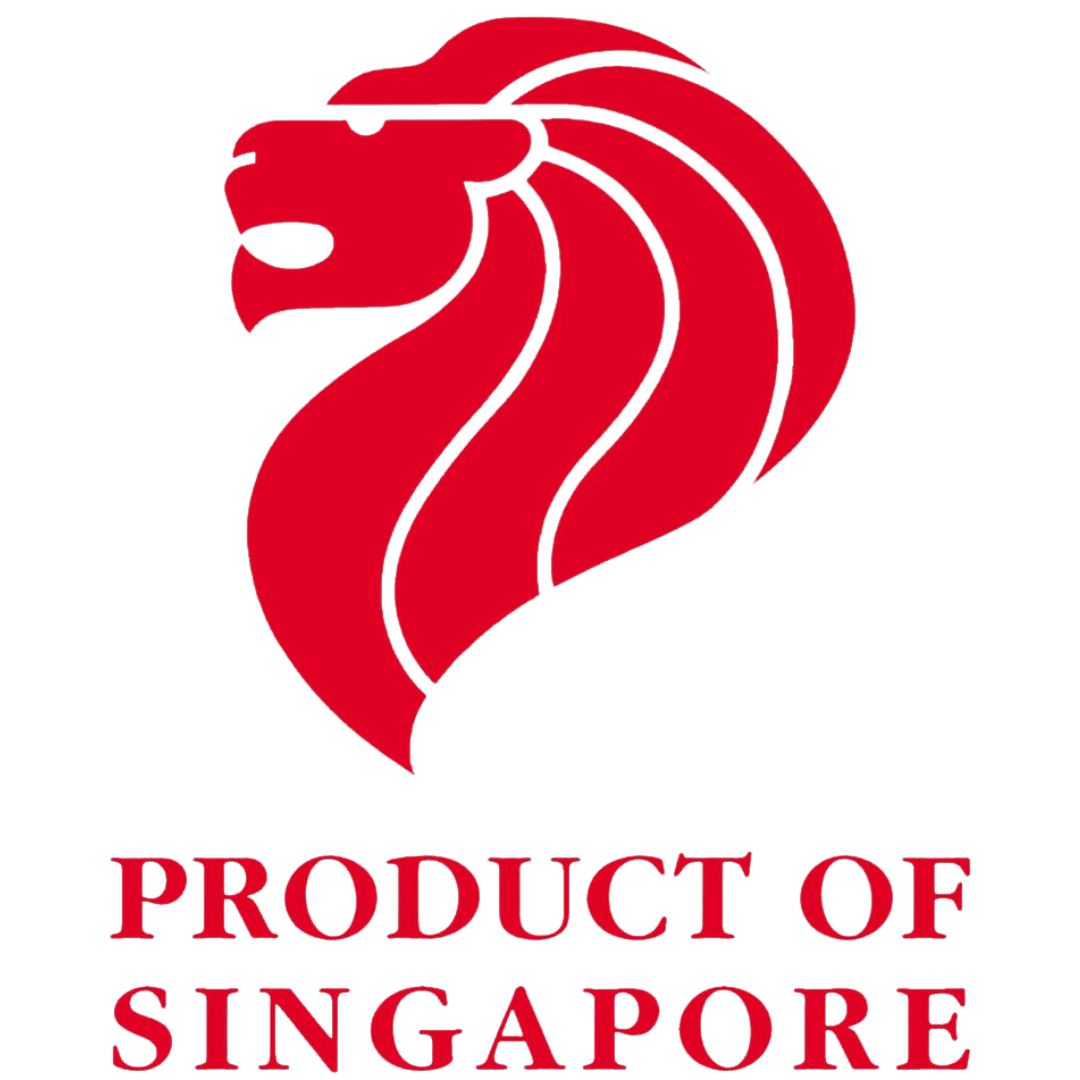 WODE GP disinfectant is included in Singapore NEA list of household disinfectants/cleaning products effective against coronaviruses. NEA Link