Tiger Baby 1st Birthday ROAARRR
Mar 29,2023 | WODE Disinfectants
As parents, we all know how exciting it is to celebrate our child's first birthday. It is a special occasion that marks a major milestone in our baby's life, and it deserves to be celebrated in a memorable way.
The first birthday is not just a celebration for the baby, but also for the parents, who have successfully navigated through the challenges of the first year of parenthood. It is a time to reflect on the joy and happiness that your baby has brought into your lives and to look forward to the many adventures that lie ahead.
The birthday cake is the centrepiece of the celebration, and it is visually appealing. The cake is designed to resemble their Chinese zodiac - Tiger.
We are honoured to be part of the celebration with family and friends, by keeping the compound safe for intimate gatherings. Moreover, the event ended with the drumrolls… Lucky Draw!
Congrats to the 3 Lucky winners!
WODE water dispenser that is exclusive for some
WODE Water Filtering Pot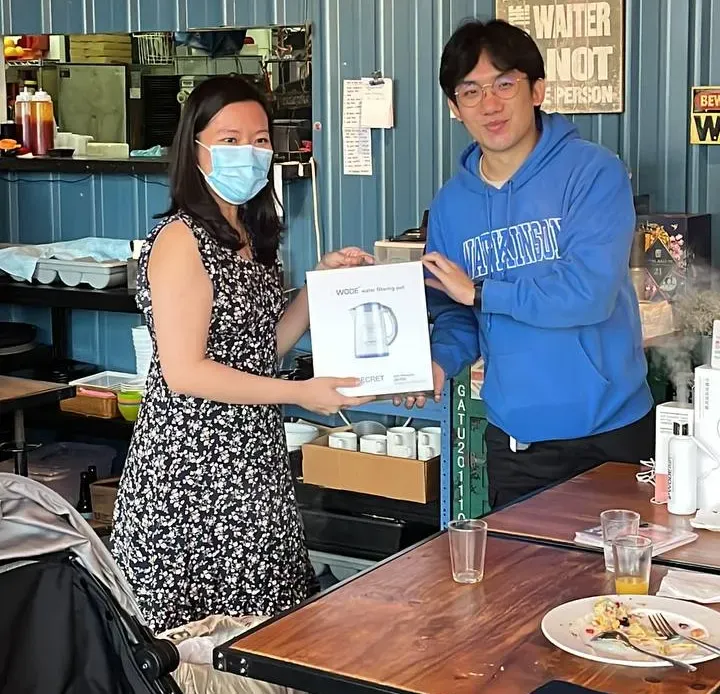 WODE Fan Humidifier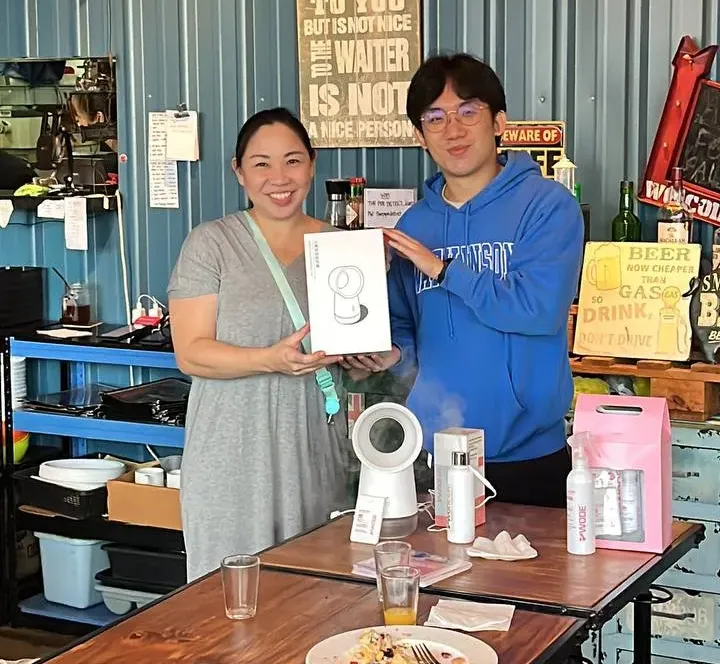 Mom and baby bundle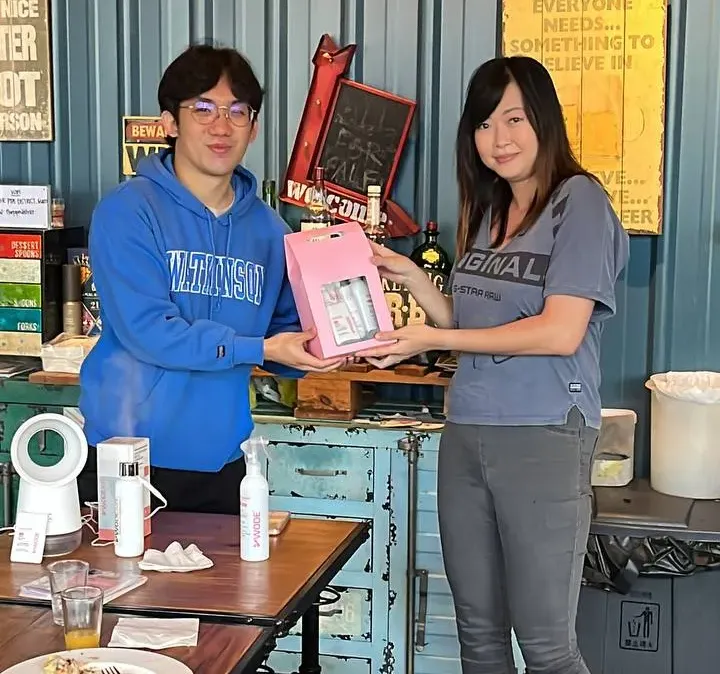 WODE Holiday Bundle (Pink)
In the end, a baby's first birthday is not just about the party, but about celebrating the amazing journey that you and your baby have been on together. So take the time to appreciate the moment, and savour every precious memory. Happy first birthday to your little one!
コメント