WODE at the Mumpreneur Fair!
Aug 29,2023 | WODE Disinfectants
WODE is at Mumpreneur Fair as a vendor! The Mumpreneur Fair is organized by Dunn & Partners. The event encourages mothers to take control of their lives and become more financially independent. Featuring speakers such as Zoe Chu and Felicia Chia, it is an inspiring event for mothers.
While Felicia Chia spoke about how to achieve financial independence through adequate investments for the future, Zoe Chu shared her experience of overcoming a traumatic accident and getting back on her feet for her children. Zoe Chu eventually established a company called Sleep Supernanny, which aims to help parents train their young babies to sleep through the night. Talks like these are truly motivating, inspiring us to become better individuals for ourselves and, of course, for our children.
There were also other interesting vendors at the event! One arranged a perfume-making session (which some of our colleagues enjoyed and got to name their own perfumes), and another sold delicious lactation baked goods (great if you are currently breastfeeding)! Many of us bought quite a few bakery goods for ourselves. Additionally, we were also able to make friends with some of the vendors there and share good food together during the event 😊. Even though it was a small event, Mumpreneur was a well-planned event featuring unique vendors that provided a wholesome, intimate, and enjoyable experience for young mothers. It truly felt like a small, close-knit community gathering!
We were also given the opportunity to talk about the benefits of our HOCl disinfectant! It was heartening to see how mothers were interested to hear the many ways our HOCl disinfectant can be used (new listeners are always surprised that our product can also be used as a mouthwash or used to sanitize their baby bottles). We are glad to be able to reach out to more mothers, and we hope that we can be a part of their child-raising journey.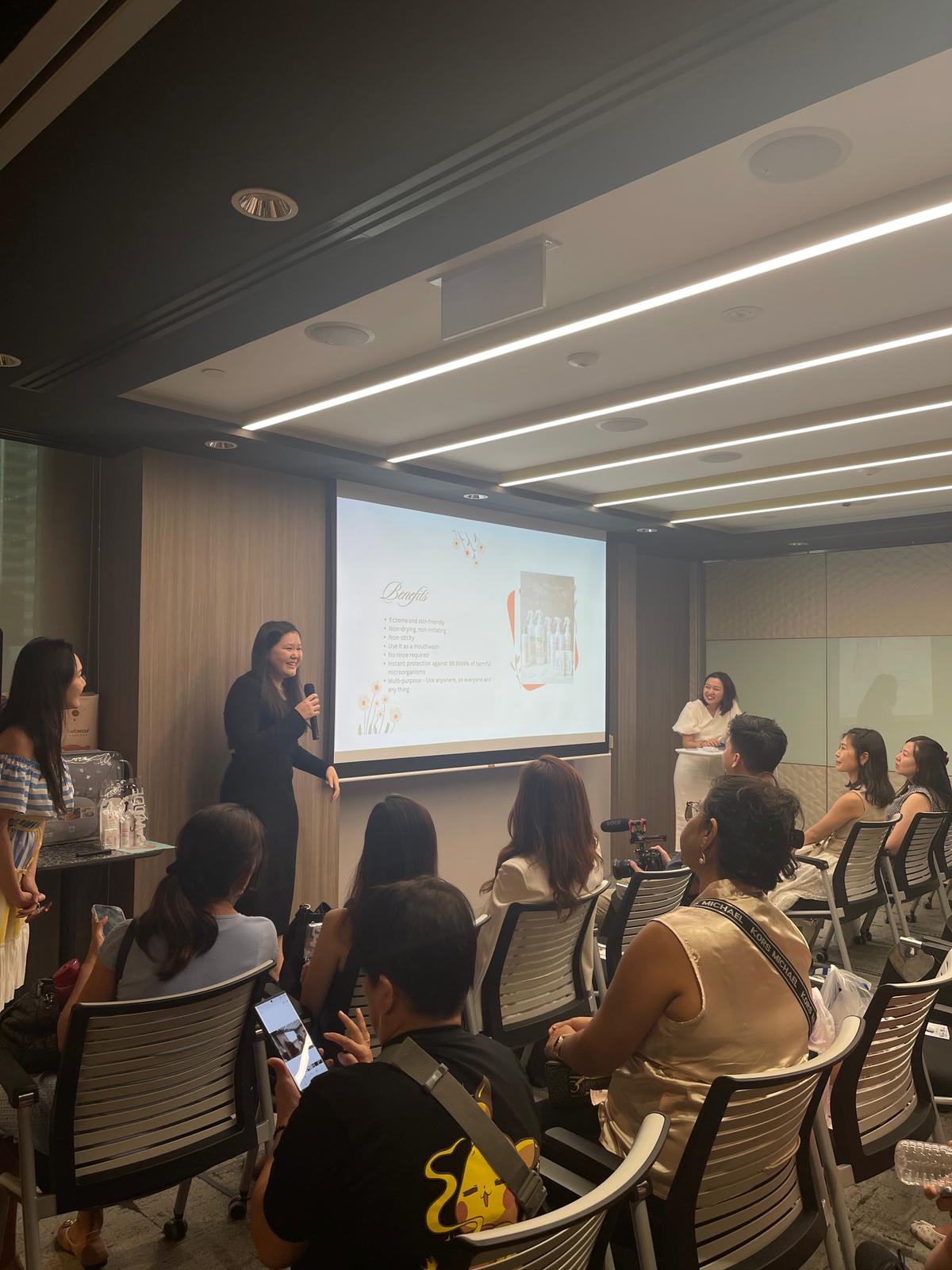 Furthermore, we held lucky draws during the event! We had a lucky winner for our Mum & Baby bundle (who also showed interest in our product—we hope she is pleased with the lucky draw gift!). Additionally, we sponsored our product to be part of the goodie bags, which were distributed to every participant.
WODE is committed to continuously supporting mothers. Stay updated on our event collaborations by following us on Instagram!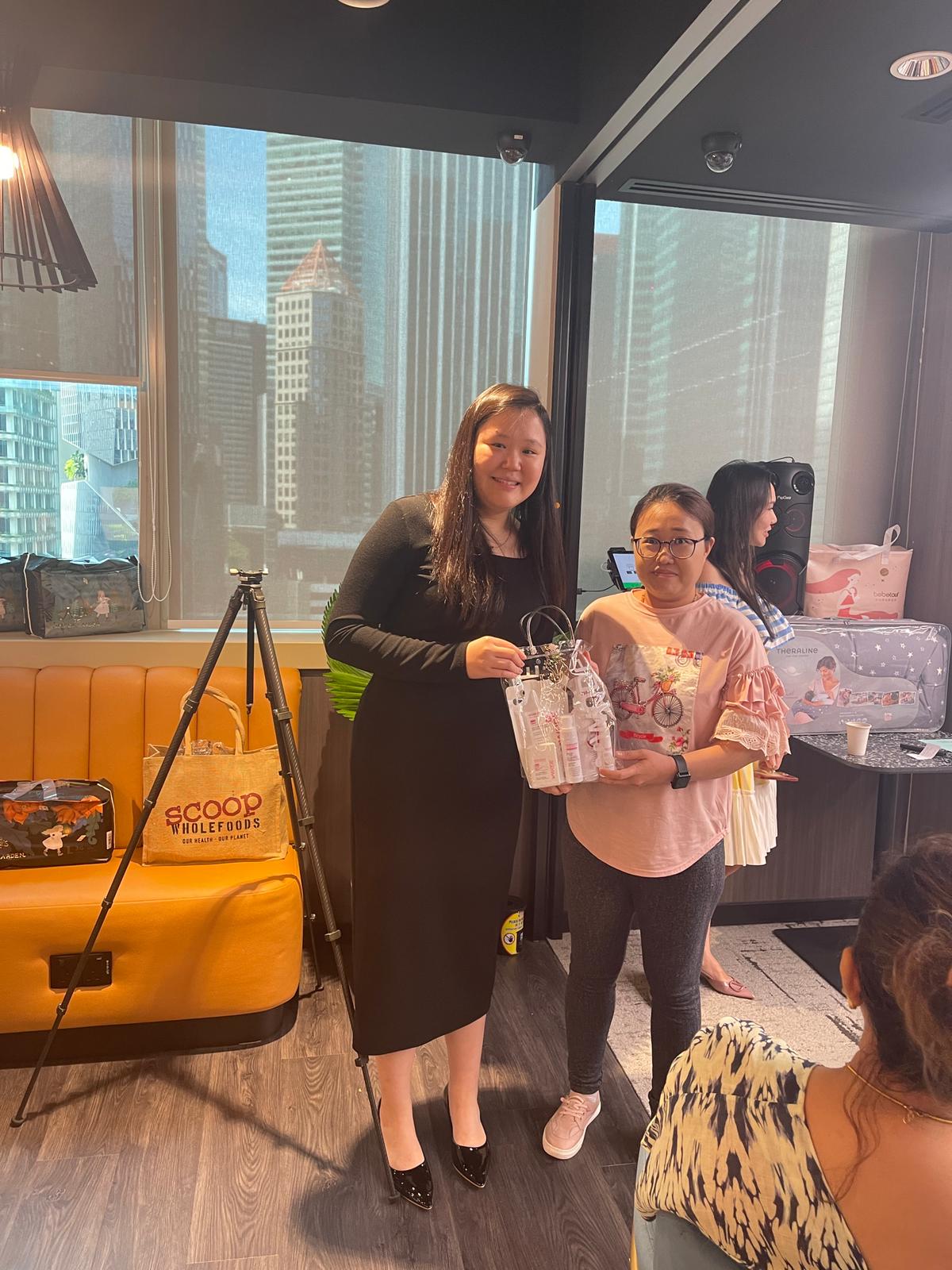 コメント